The Secrets to My Second Salary
This ebook is exactly how I built a second income earning an extra $3,000.00 / month while working full-time and how you can do the same.
Click here to learn more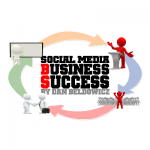 Social Media BS Training
An online training program for small business owner to finally turn social media connections into customers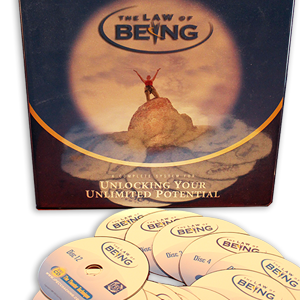 The Law of Being
The Law of Being is all about getting to the core of change, so that you can tap into the true potential of who you really are.
Social Media BS
Do you want more leads for your business? Are you confused by Social Media and Internet Marketing?
Click Here Now to Discover Dan's Secret to his marketing success.